At the beginning of April, I started a
Mystery knit-a-long
. It's going to be a small blanket knitted in intarsia technique. Here are some progress photos from participants. I love them all, so creative! Each one of them has it's own character and charm.
I'm going to write the pattern in English soon.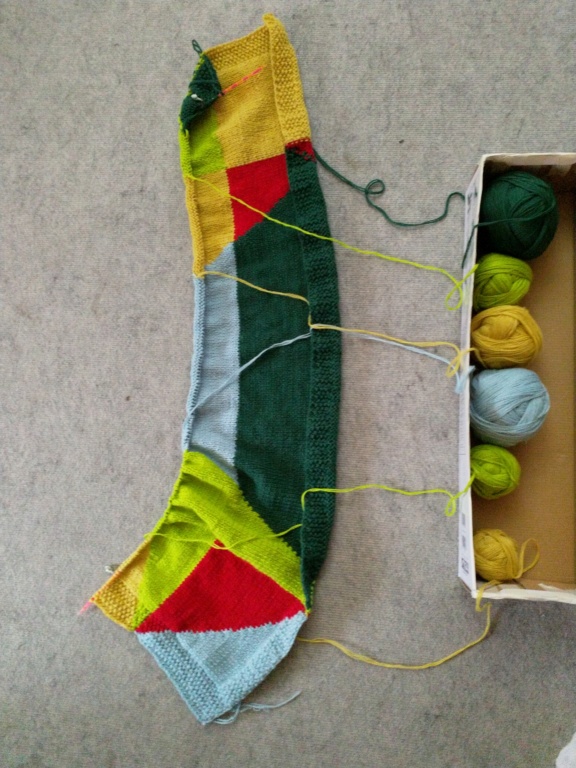 aili62 has chosen beautiful colours
sirts75 has finished the second clue, half oh the blanket is done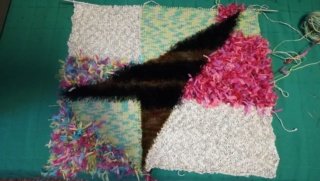 toomkuningas makes a cushion cover instead of a blanket and uses novelty yarns
Sunray added a dark border
Intarsiatehnikas teki salakudumine Mustrimaalimas edeneb hoogsalt. Kõik tööd on nii eri-ilmelised ja huvitavad! Sirts75 on juba teise vihje valmis saanud, pool tekki tehtud. Toomkuningas teeb hoopis padjakatte, kasutades poolt mustrist ja efektlõngu. Sunray otsustas lisada tumeda raami.
Küll on põnev kudumine!